Language:
MASOMO - PRESS RELEASE

Miniclip, a leading developer and publisher of mobile games, announced today it completed its acquisition of Masomo, a leading global mobile games developer.
Masomo, who made a global splash by Head Ball 2, has been officially incorporated in the Miniclip group. "We're thrilled to have the opportunity to partner with Ibrahim and the team at Masomo," said Rob Small, Miniclip CEO and co-founder. "We believe the team at Masomo created a world-leading and innovative IP with the Head Ball franchise and we're proud to be able to collaborate with them and support them in fulfilling their aspirations. Miniclip's long-term strategy continues to focus on partnering with world-class developers to bring games to new, global audiences and to "unleash the gamer" in each one of us. We are very excited to work with the team at Masomo and are delighted to welcome them to the Miniclip family."
"We're delighted to be in partnership with the powerful and experienced team at Miniclip." said Ibrahim Akman, Masomo CEO and co-founder. "We're confident that the success we've achieved with our Head Ball games will continue and we're excited to create even more successful titles working with Miniclip. The similarity of our audiences and Miniclip's experience will bring so much value to our games and we can't wait to work more closely with them. We'll continue to produce great new games and develop the culture we've created with my partners; Erdem Yurdanur, Semih Alev, Kerem Copcu, Murat Baysal, Oliver Slipper, Adam Perrin and our young team at Masomo."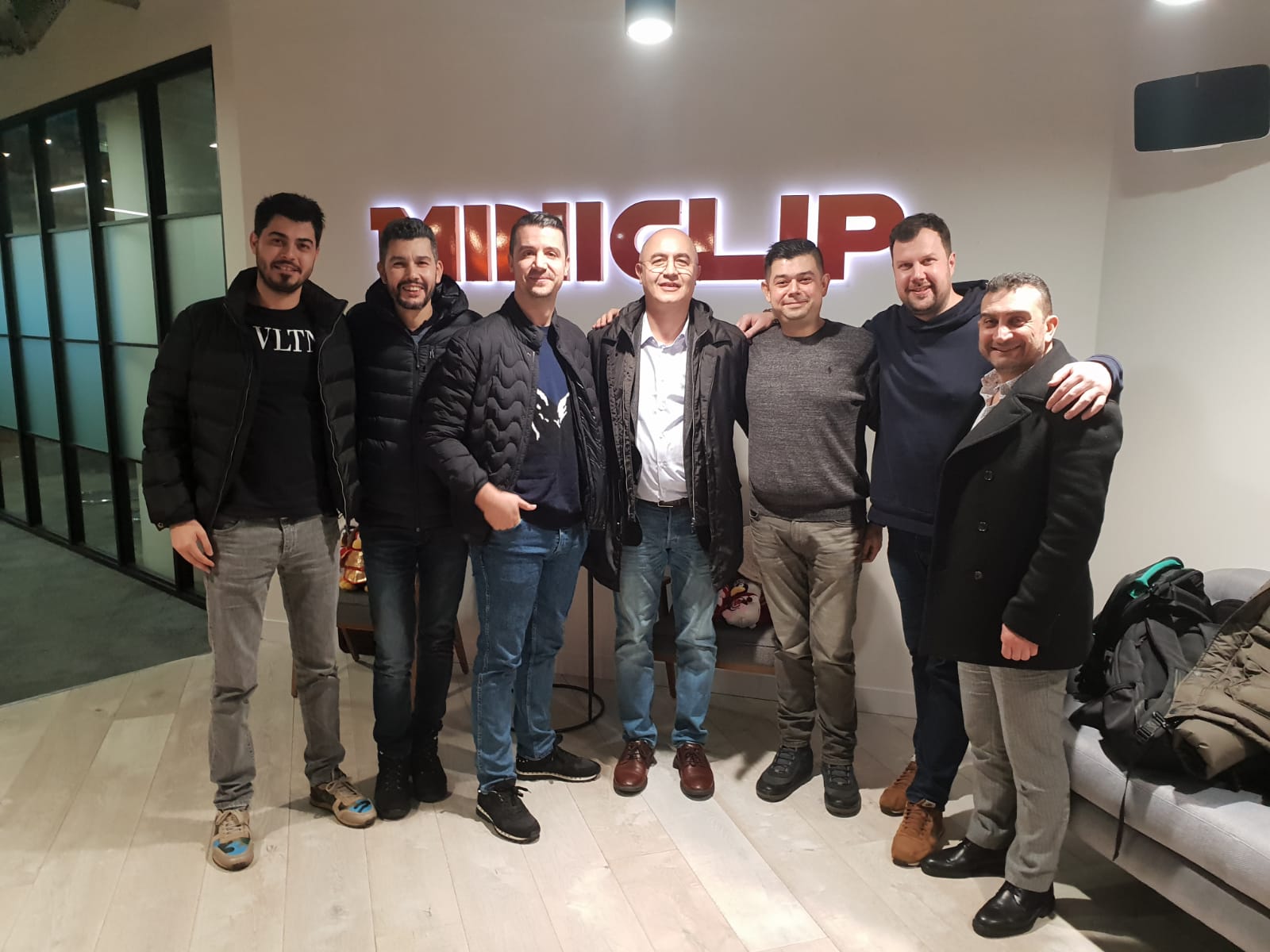 Miniclip is a global leader in digital games. The company develops, publishes and distributes highly engaging games to an audience of 200 million monthly active users, across mobile, social and online platforms. Founded in 2001, the company has successfully grown a global audience in over 195 countries and across six continents. Miniclip has a unique understanding of the digital games space and has developed a strong portfolio of high-quality mobile games across multiple platforms. Miniclip's leading franchises include 8 Ball Pool, Agar.io, Football Strike and the recently released Golf Battle.
Founded in 2016, Masomo, an interactive entertainment company with offices in Turkey and the UK, develops casual multiplayer games which are sports-focused. The company's leading titles, Online Head Ball and Head Ball 2, have been downloaded more than 60m times. Masomo bolsters a highly experienced founding team with expertise across the mobile games, technology, advertising and sports industries who are focussed on creating a world-leading IP.